Email Stories
Email as a Tool of Protest, Protection
Since 2017, Moshe Barak and the members of HomeLand Guardians have been working hard to bring attention to the health and environmental impacts of natural gas harvesting and lobbying for protection of the Dor Beach shoreline near Haifa, Israel.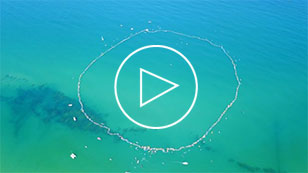 "We organized two scientific seminars with leading scientists and got support from six green organizations. We broke a world record with the surfing protest circle of 992 people, gathering attention to our struggle. We also managed to bring 20,000 people to demonstrate at Rabin Square in Tel Aviv, who signed many petitions. And we had thousands of people attending our presentations all over the country, raising support and creating seeds for people in many local communities to join our cause."
Email as a Tool for Services and Help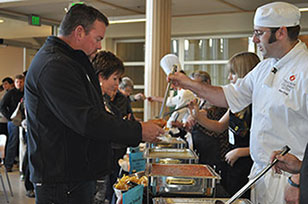 For 30 years, NeighborImpact has been providing the people in Oregon's Crook, Deschutes and Jefferson counties with a diversity of services that not only meet basic human needs food and shelter but enrich lives through access to increased education, skills and hope for the future.
"Our services assist people to become more independent and self-sufficient. LISTSERV has allowed us to migrate all our lists into a single system that we can easily manage and use to benefit our agency, clients and partners," says Michael Hensley, NeighborImpact's Chief Information Officer.
Email as a Tool of Community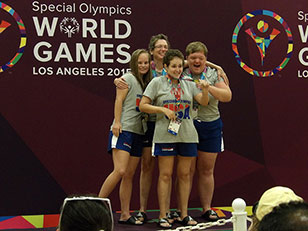 Parents connecting with other parents can have a big positive impact, and email facilitates that connection. On the Asperger list, run by the Information Center for Online Resources and Services, Inc. (ICORS), parents and adults with autism spectrum disorders come together to share support and suggestions.
"The information, advice, and support my husband and I received on the Autism LISTSERV list starting in 1994 were invaluable, and a strong contributor to how well our daughter, a part of that community, is doing today," says Karen Reznek, mother of Special Olympics World Games Triple Medalist Abby Reznek.
---
LISTSERV is a registered trademark licensed to L-Soft international, Inc.
See Guidelines for Proper Usage of the LISTSERV Trademark for more details.
All other trademarks, both marked and unmarked, are the property of their respective owners.