Discover Your Aloha with the Latest Spring Deals.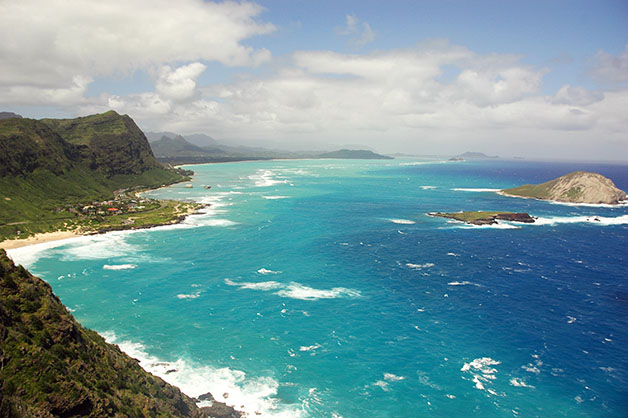 Take advantage of our great spring deals on flights to Hawaii, Oahu, Maui and Kauai. Discover the culture of the islands, explore hidden treasures and soak up the sun on miles of pristine beaches. For active and adventurous travelers, try your hand at rock climbing, surfing, paragliding or snorkeling.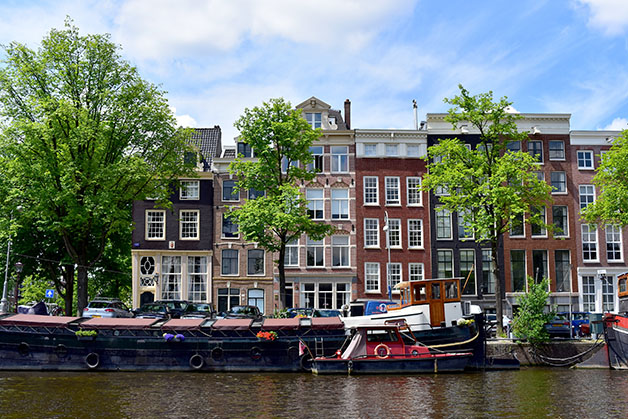 New non-stop flights are now available to Amsterdam, the capital of the Netherlands. Home to cobblestone streets, picturesque canals and a vibrant nightlife, Amsterdam offers something for every type of traveler.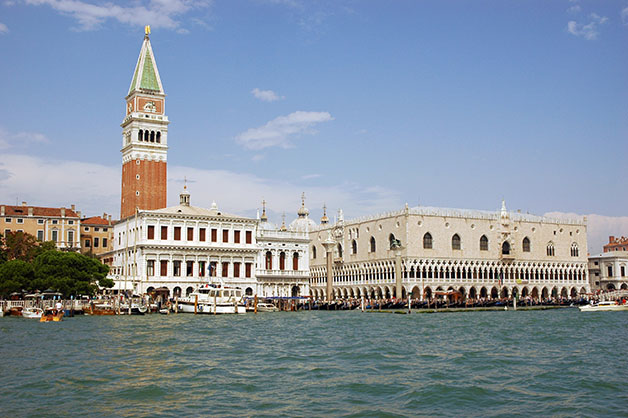 Venice, Italy, is now closer than ever with new non-stop flights. A UNESCO world heritage site known for its gondolas, canals and waterfront palaces, Venice offers culture and world-class dining in an unforgettable setting.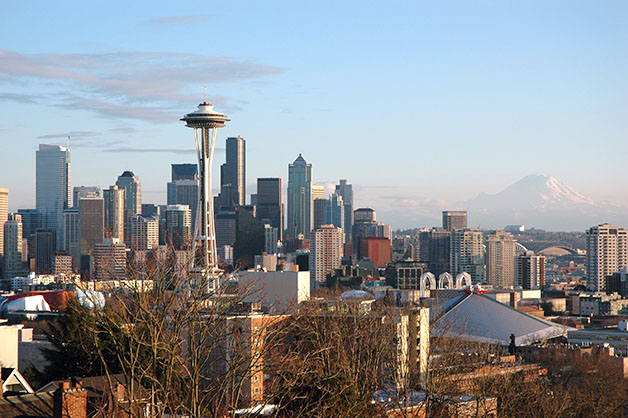 Fares starting at $79 one way.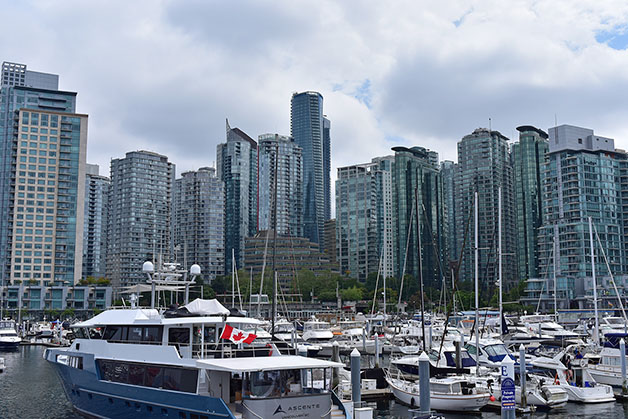 Fares starting at $89 one way.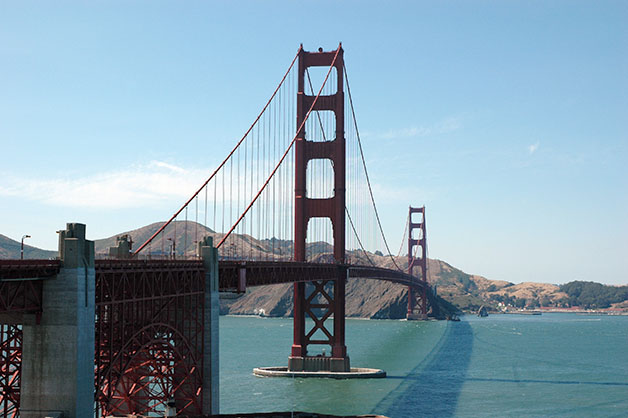 Fares starting at $99 one way.
Pi Airlines
2000 Airport Avenue
Anytown 12345
USA

1-800-XXX-XXXX
You are subscribed to the Pi Airlines monthly newsletter.
Unsubscribe