2020 Vision: Ready for a New Decade of Email?
Make the most of the newest resources to help you effectively manage your organization's groups and communications:
Learn LISTSERV: Easy and helpful video tutorials about working with email lists
Software Tuneup: Tech review for optimization of your organization's LISTSERV site
Technical Support: Help and support when you need it and free upgrades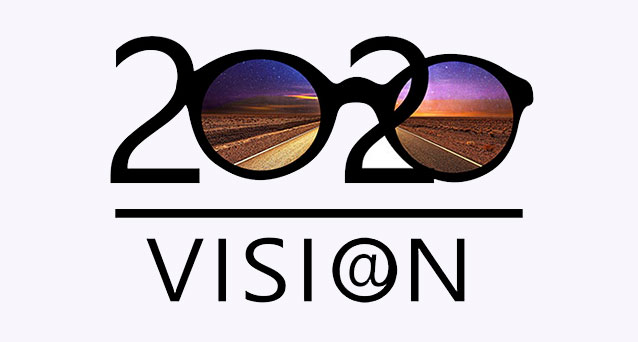 Stay compliant with the latest product versions:
LISTSERV 17.0: Responsive and customizable interface for blogs, email groups and beautiful newsletters
LISTSERV Maestro 8.2-8: Email tracking and reporting with permission levels and GDPR support

LISTSERV Maestro 9.0 (Available Soon): Get a sneak peek and share the news with your communications team
ListPlex Dedicated: Premium email list hosting service, powered by LISTSERV HPO, for the cloud era
---
LISTSERV is a registered trademark licensed to L-Soft international, Inc.
See Guidelines for Proper Usage of the LISTSERV Trademark for more details.
All other trademarks, both marked and unmarked, are the property of their respective owners.