LISTSERV Upgrade Hub
Welcome to the LISTSERV 16.5 Upgrade Hub. Here you will find all the resources you need to upgrade your LISTSERV installation to the newest version.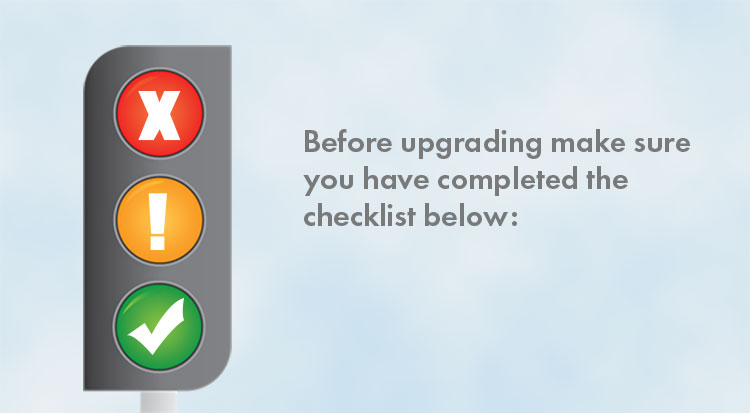 Stop before Proceeding

Proceed with Caution

Have you made a backup of your existing installation?
Do you have any technical questions?

Download and Upgrade

Start the download and upgrade to LISTSERV 16.5.
Let Us Help You
L-Soft's consulting team can perform the upgrade on your behalf. Please contact sales for pricing and scheduling.
Learn more about the LISTSERV remote installation service at:
http://www.lsoft.com/products/listserv_remoteinstall.asp
If you need technical assistance, please contact our support team at: support@lsoft.com.
If you need sales assistance, your license activation key (LAK), or a price quotation for an upgrade LAK, please contact our sales team at: sales@lsoft.com.
LISTSERV Overview Feature Checklist
Operating Systems Hardware Requirements
License Sizes and Pricing Maintenance and Support
Remote Installation Renewal Details
Download Evaluation Request Information
---
LISTSERV is a registered trademark licensed to L-Soft international, Inc.
See Guidelines for Proper Usage of the LISTSERV Trademark for more details.
All other trademarks, both marked and unmarked, are the property of their respective owners.